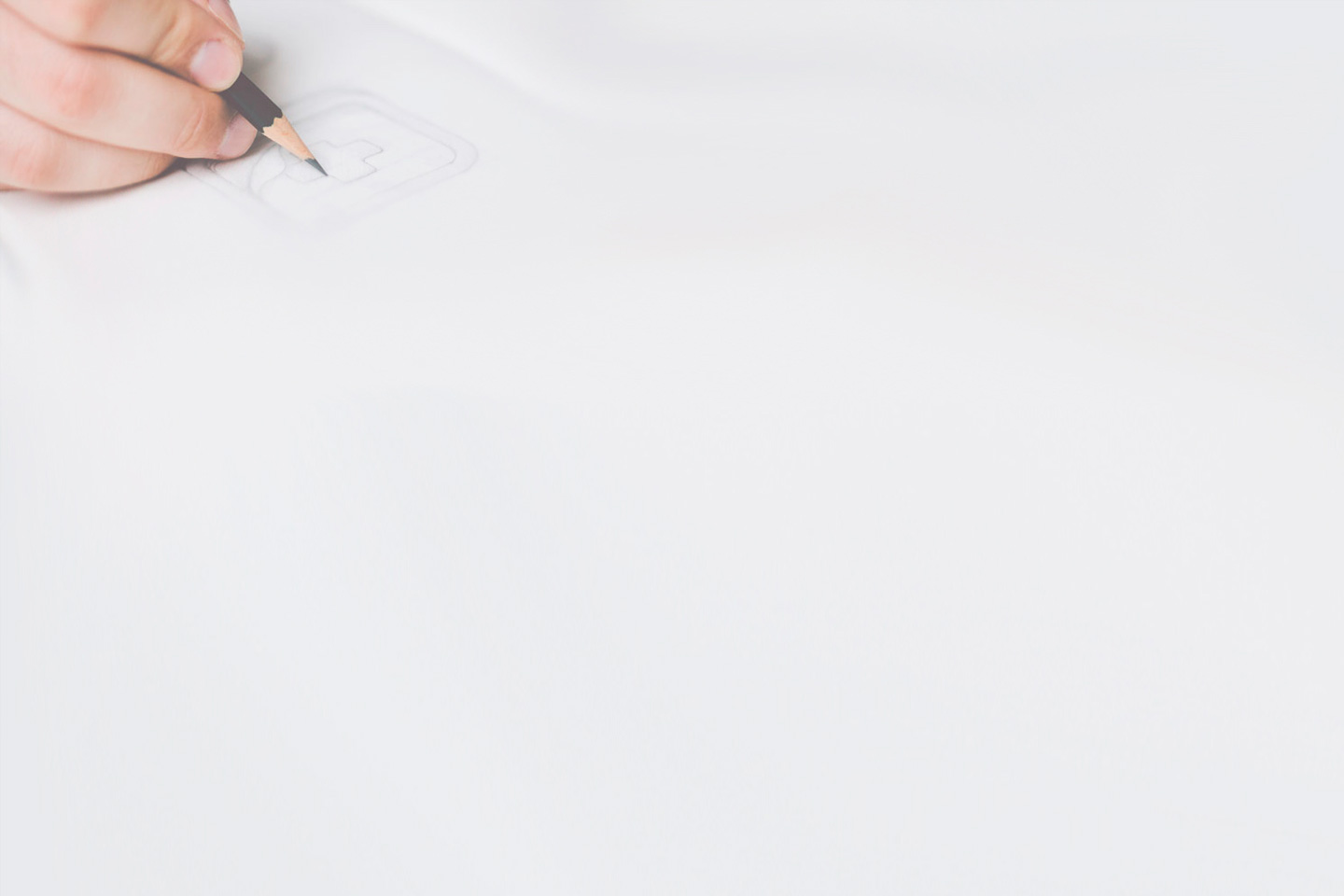 Incredible offer!
$0.00

per month!
Only

$0.30

per transaction!
There is no subscription fee during and after the trial. After a 15-day trial you will pay
only $0.30 for a listing sold, irrespective of the amount of templates sold in one listing.
The price will not change, it will remain only $0.30. There are no additional subscription fees
or money collection. This is a remaining price offer, and it will not be subjected to change.

We have developed a tool for a fast transfer of templates for your ease and faster use of our platform. See more
The best way to learn about the JetTemplate platform – is to see it in action.
During the trial period, 15 days you can create and sell your templates for free!